Finally got pics of some recent purses.
Last one, for now, for my gf's shop in Florida: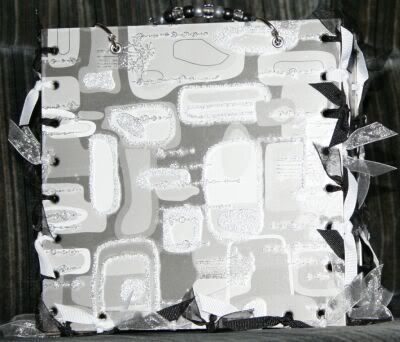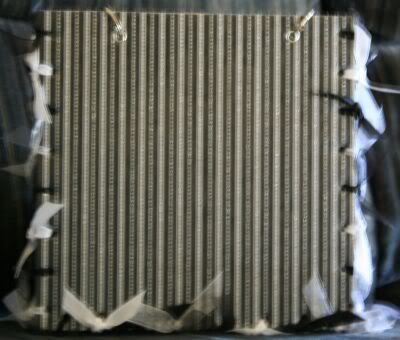 I love the DCWV Glitter Stack!
For another friend, Anna: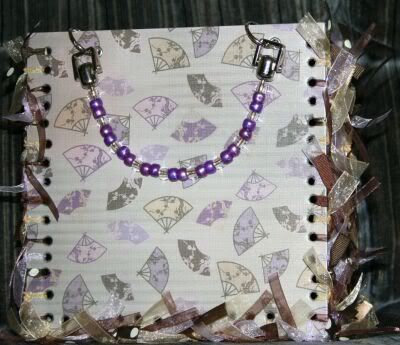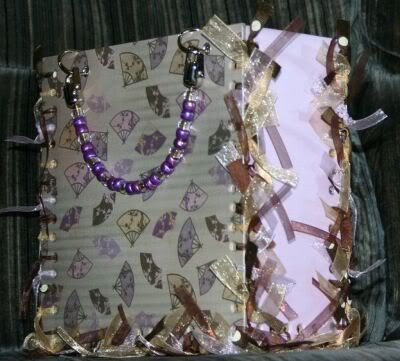 The ribbons hadn't been trimmed yet when I took this pic but the camera was out, it was mostly done, so I took the pic anyway.
Now I'm off to link some layouts I got done AND look for a cheap Halloween craft for Jason's class to do at the classroom party in 15 minutes.